I think I have a new friend. Our paths crossed as a result of a mutual client, and we elected to meet for coffee and get to know one another. Conversation flowed easily for much of a crispy fall morning … at Starbucks. Over coffee.
In the course of getting acquainted, Kristen told me that she's set up a mini coffee bar in her bedroom. It's so she can wake up ahead of her household and enjoy a quiet cup of java in bed. So luxurious, I thought with envy. So civilized. Such a lovely way to start the day. I vowed to go home and be a copyCat immediately.

The next morning, I awoke and imagined what it would be like if I were able to take a few steps over to the table in my bedroom and zap a button and minutes later tuck myself back into bed with a hot cup of coffee. Then Fiona jarred my daydreams by leaping across the bed to visually stalk that pesky squirrel who's eating the birdfeeder dry. And two cats made a dive for a little felt mouse that had hidden under the quilt. With a sigh, I wandered down to the kitchen to start my coffee brewing.
Cousin John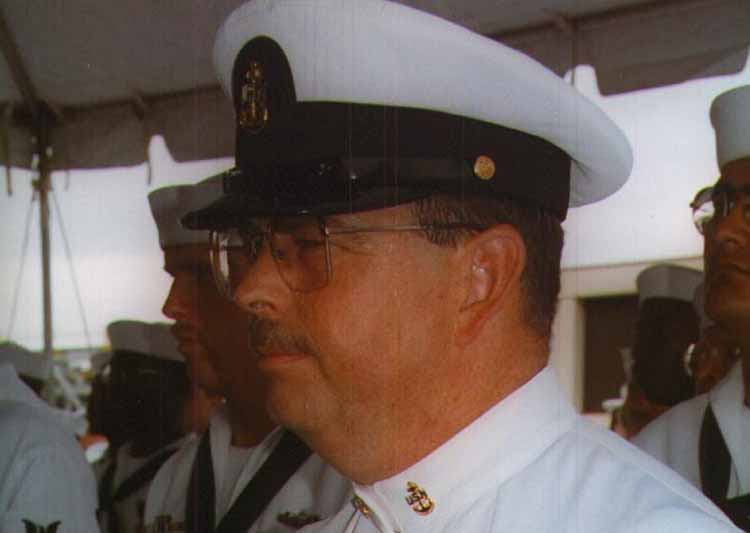 As I pulled the stainless carafe out of the Cuisinart (I sometimes spell it queasy nart) coffee maker, I remembered: My cousin had fallen on hard times and came to Georgia to make a new start. He had the absolute perfect job for his personality — a barista at Starbucks! And one of his first purchases as an employee, was this magnificent coffee top for me. (OK, he used it, too.) It was a gift of such magnitude at the time and I was truly humbled to receive it. It's worth noting that I originally encountered this distant McCleskey cousin while he was still in the Navy stationed in Hawaii.
Hawaii: No ka oi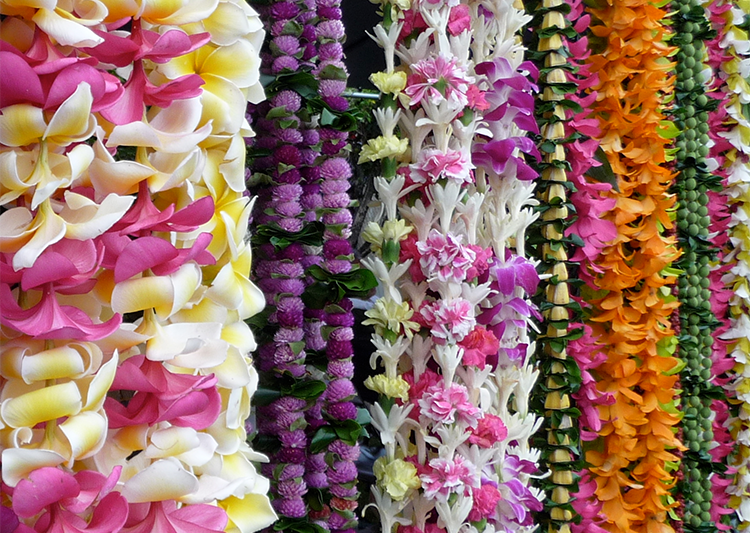 Next, I open a pottery jar that's stocked with my beloved coffee beans. They are Lion Coffee's dark French Roast and I get them shipped from Honolulu monthly. As I breathe in the rich aroma of the beans, I am remembering Patrick Y.S. Tom, my adored friend and raquetball partner. He introduced me to Lion Coffee at their cafe in downtown Honolulu. We went there often after racquetball — enjoying steamy mugs of brew along with sandwiches: thick slices of multi-grain bread, homemade mayonnaise, Manoa lettuce, peanut butter, and thin slices of banana. The best sandwich in the universe. Patrick introduced me to an insiders view of Hawaii — pikake leis, potstickers, waffle hotdogs, Peter Moon, and chicken feet in black bean sauce.
Angel Gabriel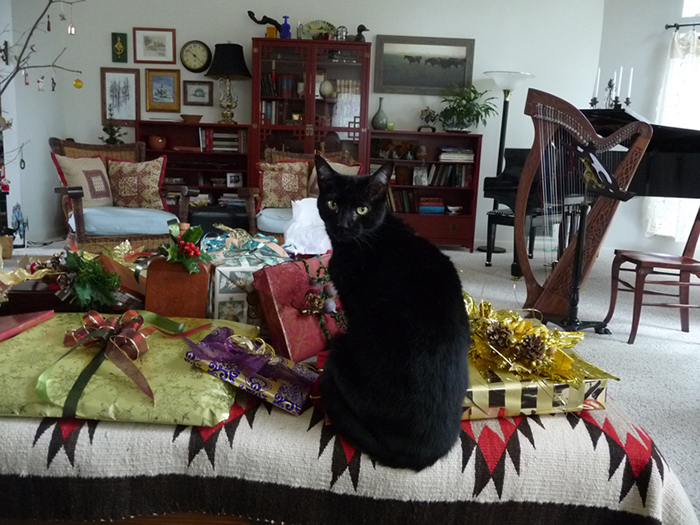 The beans go into my grinder and I flip the button. The sound of beans going in a fast circle is loud and jarring early in the morning … but while I am holding the noisy grinder, I look out the kitchen window to the little pet cemetery where there are tiny headstones for so many of my departed furry black kittyFriends. Among them, Gabriel — a cat that I adopted at Christmas time. He was an indoor/outdoor guy, coming and going thru pet doors at his own will. Early mornings were his time for hunting in the woods near the house. However, when he heard the sound of beans going in a circle, he would stretch into the longest lion-like run to get to the kitchen pronto. As soon as the coffee process was underway, Gabe always got fed. So did Max, Harley, Peter, Smitty, and so many others. I wonder if I had/have the only cats in the world who come at the sound of a coffee bean grinder?
The Tallgrass Prairie, Montreal and Judge Roy Bean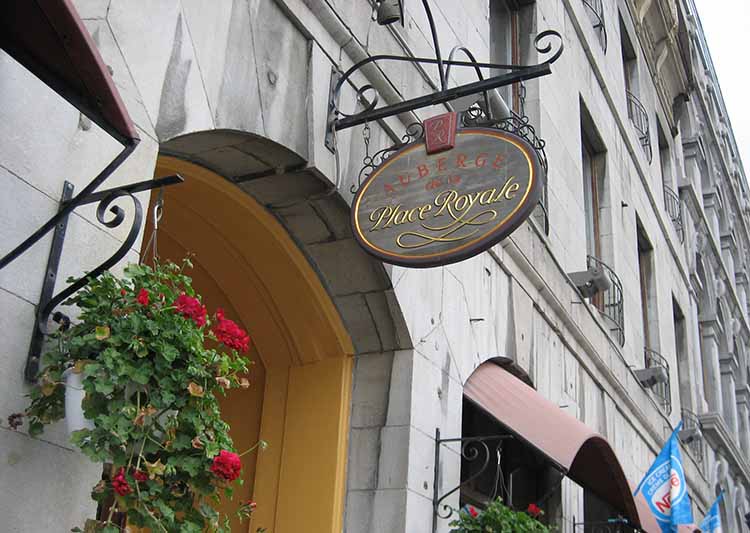 While the coffee is brewing and the cats are crunching away at their breakfast, I take a trip down memory lane. Which mug to use today? There's one from the Tallgrass Prairie Preserve where someone and I watched herds of buffalo grazing while we listened to music from "Dances with Wolves" playing on the car stereo. A lovely pottery mug from Belvedere Plantation, sent by a kind and generous client. One mug has a watercolour-like image of a street scene in Montreal. In my mug drawer, I can revisit memories of the Great Smoky Mountain National Park, Big Bend, small towns in Montana, Queen Elizabeth's Diamond Jubilee, County Wexford in Ireland, and Judge Roy Bean's saloon in Langtry, Texas.
Poetry in the morning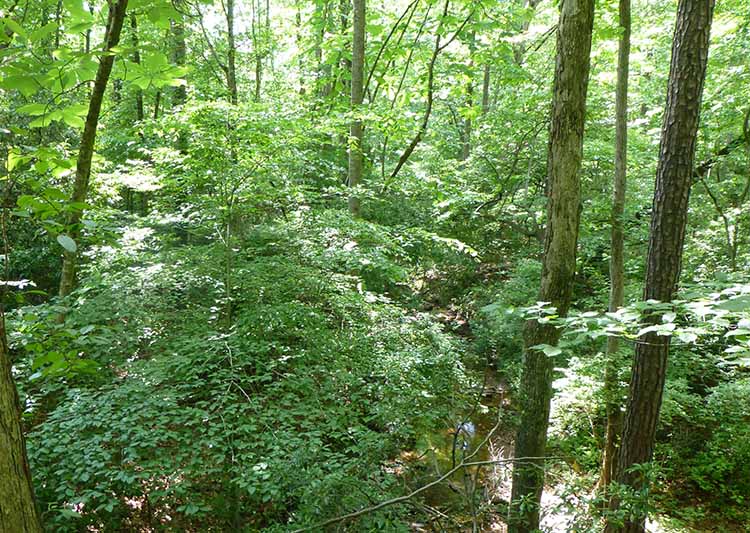 Wrapping my hands around a warm mug of coffee, lightened just so with thick cream — I can wander out to the screened porch, recently built for me by my adored friend, Ibraheem. The woods come right up to the path outside the porch. Never a morning goes by that I don't think: "Whose woods these are, I think I know …"  Truly, I am home. With my little family of four-legged friends and some magical memories. And the sun is barely risen over the trees!
No. I guess I don't need a coffee bar in my bedroom after all.
I think I'll opt for going down to the kitchen where my memories are.