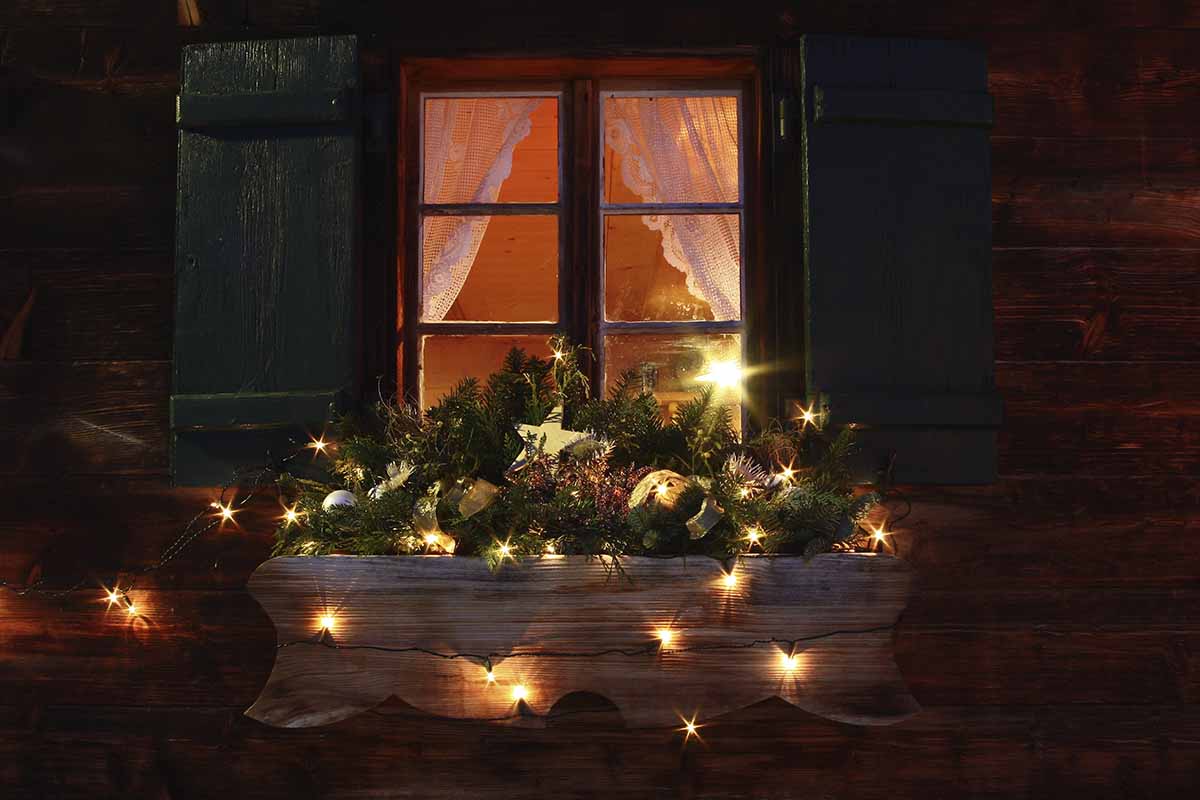 Growing up in Texas, the Christmas holidays were a grand adventure, as I remember. The Christmas tree always went up on my birthday in December. There was a tree at my grandparent's house on Goldman Street and one at the ranch, also. Wreaths. Lights. Garland. Candles on my granny's big ebony sideboard. Magical.
Christmas trees were usually placed within the house so that they were proudly visible from a front window (to the street). Lights were flipped on a dusk each day. It was like a neon tavern sign that says "open". Christmas was definitely happening to a family within the house.
My mother's large Catholic family was prone to rather lavish and noisy celebrations, with lots of food and decorations, heaps of gifts, and bowls of eggnog (spiked with hooch).
My father's tiny family was scattered across the country.
Dad adored the simple pleasures of the holiday — his holiday. He was born on December 28 and named Carol, because his mother said he was her Christmas Carol. He was a wonderful songster, with a fondness for Bing Crosby's tunes and a voice to match! He sat on the piano bench beside me and sang while I played. It was a little bit of heaven for both of us even until the year he died.
One of Dad's favorite traditions at Christmas was to bundle us up in the car and cruise around town looking at all the pretty Christmas decorations. Lights in the yards. Lights in the windows. It was a lovely adventure to see how everyone else was celebrating — to view the pretty twinkling trees in those living room windows.  And when we arrived back home again, there was our own pretty tree … shining in our living room window!
Sometimes now I think there is nothing quite so lonely as Christmas. Lighted windows with bits of decoration. Trees all aglow. A glimpse of the folks inside. The dark street and the long way home.